Entertain, Innovate, Break Boredom.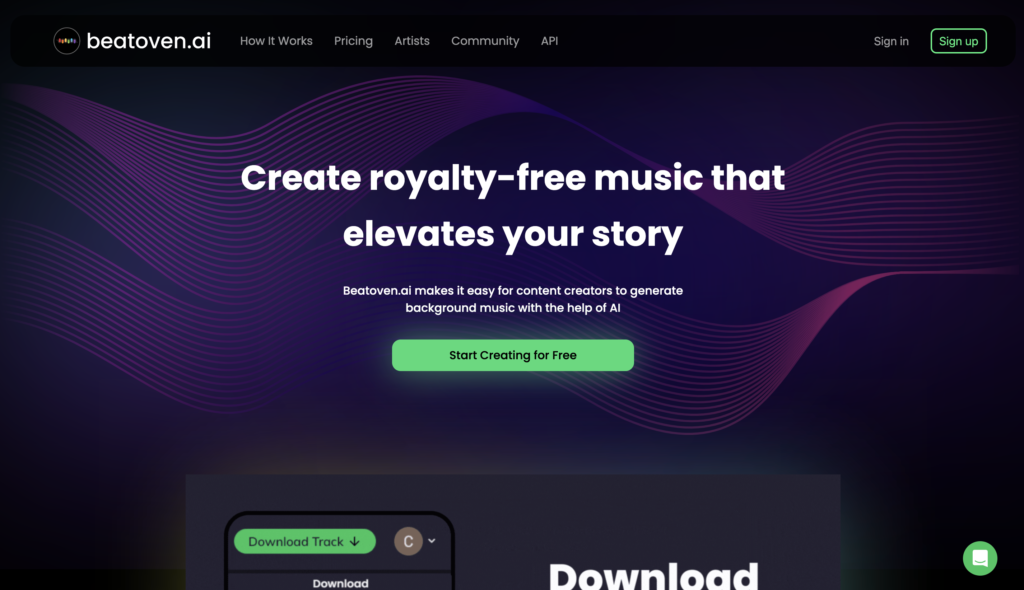 BoredHumans is a comprehensive website offering a vast array of free AI tools to alleviate boredom. This platform presents an assortment of entertaining AI functions, including virtual pets, tarot card readings, deepfake videos, and a quote generator. 
While primarily designed for amusement, some tools exhibit impressive capabilities with practical utility. It features:
Entertaining AI tools like virtual pets, tarot card readings, deepfake videos, and quote generators.
Practical tools such as image generation where descriptions lead to AI-created images, an AI directory with over 5,000 tools, and a vacation planner aided by AI.
Platforms to chat with celebrities, generate song lyrics, or view AI-created images of women from various countries.
Amusements including AI-crafted jokes, puns, and the offbeat "AI Farts".
Resources like ChatGPT prompts database and web search tools.
Creativity tools for writing prompts, fake human generation, and anime story creation.
Utilities for image blending, grammar checking, logo generation, and background removal.
Diverse offerings ranging from life simulation games, art databases, hair style changers, and a 20 Questions game.
Informative tools like AI financial analysis and book summaries.
Miscellaneous offerings such as a lingo swap, AI-generated code, and an interactive city chatbot.
BoredHumans showcases an expansive collection of AI-powered tools, catering to a broad spectrum of interests and needs. From creative endeavors to amusing interactions, this website offers a diverse range of entertainment options for users looking to overcome boredom.